Learn how to heal yourself and others
In this course, you will be trained to become a yoga teacher and a yoga therapist. Yoga therapy equips you with the skills necessary to relieve stress and heal stress-induced ailments and diseases.  Most importantly, you will learn how to use yoga to cure the heart, mind, and body by applying hatha and yin yoga asanas, pranayamas, meditations and yoga nidra.
Our therapy classes have a different focus from other classes. It is fully devoted to helping clients overcome health challenges, addressing the 5 dimensions of the body (koshas): physical, emotional, mental, energetic, and spiritual. Healing is an interplay of processes within these five dimensions. 
In the end, you will master the skills needed to empower clients in their journey of self-healing, combining medical studies and psychology with ancient yogi knowledge. 
four week residential yoga teacher training
Introduction to pranayama and yogic breathing.
Sun salutation and asanas.
Anatomy according to yoga.
The eight limbs of yoga.
Health and imbalance (kosha).
The cardiovascular system.
Advanced sun salutation.
Asana methodology.
Blood pressure and digestion.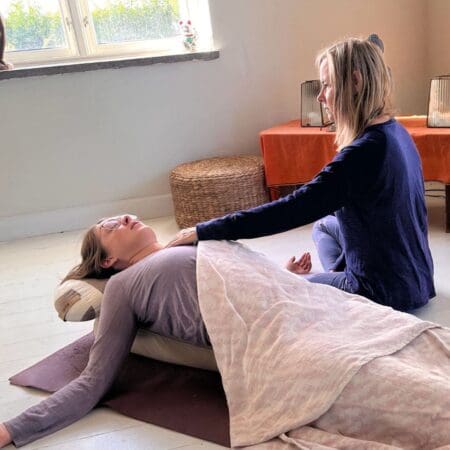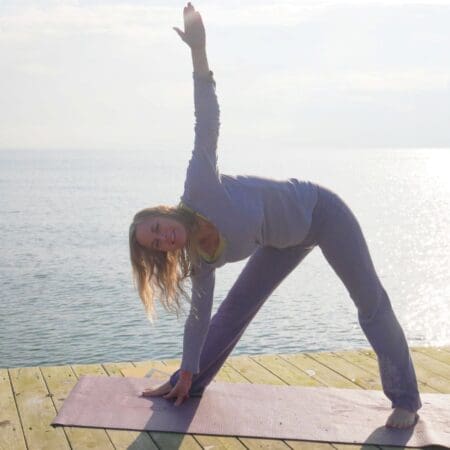 Pranayamas, chanting and relaxation techniques.
Restorative yoga.
Neurology and the vagus nerve.
Meditation, inner peace and balance.
Applying yoga philosophy for healing the heart and mind.
Case studies and student classes.
Marketing for yogis.
Course assessment and feedback.
experiences at the ashram
I came here and I go back home with my heart full of love.
Elenora
We can have meditation on the beach with the sun and the sand and the earth. All the elements together with you. The space here is beautiful.
Mattias
It was really nice. I feel that I really connected with myself. That was amazing.
Malena
My mind was completely empty. Like my feet were not touching the ground. They were not on the ground. Like I was flying a little bit while walking.
Lin
The people are amazing, I can feel very comfortable with them. I feel very relaxed here.
Valerine
Internationally Certified Yoga Therapy Teacher Training
Discover how modern science supports the ancient wisdom of yoga. We explore the relationship between the holistic energy system and modern research in the autonomic nervous system, vagus nerve, and endocrine system. Learn how to treat a range of health issues: physical issues such as muscular pain, headaches and backaches; digestive issues such as indigestion, reflux, overweight, hyperthyroid, and diabetes. Also, cardiovascular issues such as hypertension and high blood pressure; mental issues such as anxiety, depression, insomnia, hypochondria, and ADHD; plus many other health conditions. At the core of our practice are yoga asana (sun salutation, hatha yoga, and yin yoga) and the therapeutic benefits of practice for a host of different health issues. Each day begins with a pranayama class where we learn about the yogic science of breath and its therapeutic uses. Evenings are dedicated to personal study. On Sundays (or another day, weather permitting) there is an option for an excursion, a video lecture, dynamic meditation or simply relaxing with fellow students. Yoga therapy TTC is taught by Yogi Living Ashram resident teacher Winnie Winnetu and an Indian Yogi with 15 years experience of in hatha yoga and yoga therapy. Both have experienced the tremendous benefits yoga practice has on daily life quality and health. We warmly welcome you to join us.

BENEFITS OF yoga therapy teacher training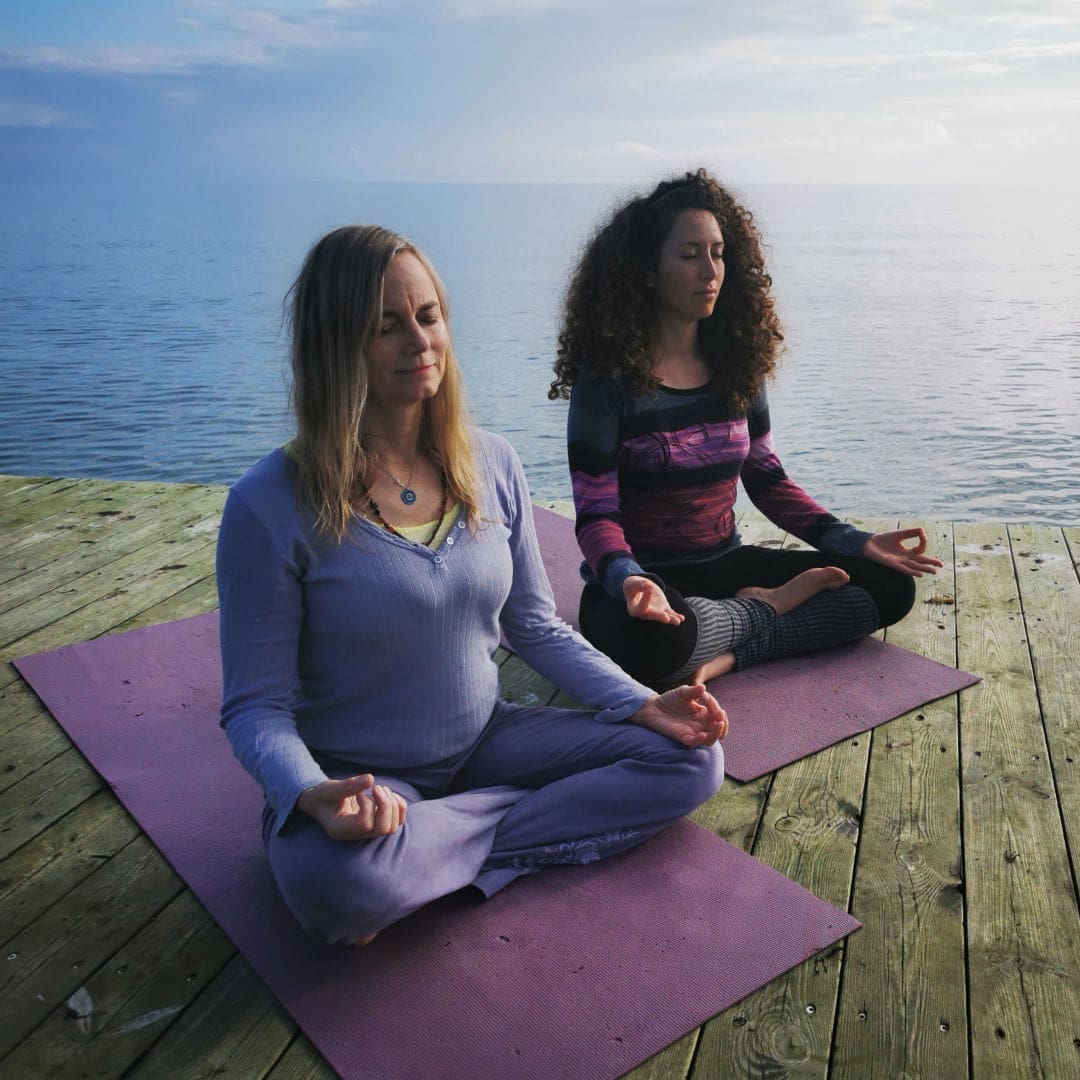 Yoga for perfect health and living free of stress and conditioning.
Yin yoga increases your ability to love yourself and others.
Inversions and face yoga to maintain youthfulness and radiance.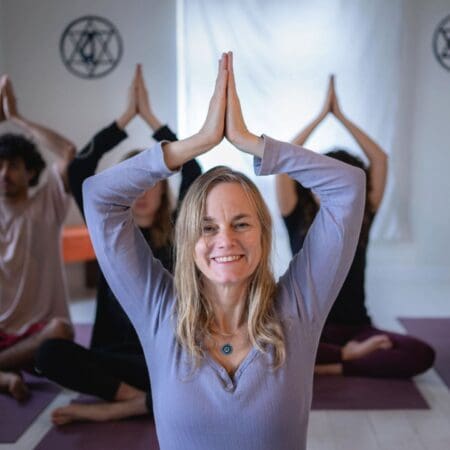 resident teacher at yogi living ashram
Winnie Winnetu is a certified teacher of Hatha, Kundalini, Yin Yoga and Yoga Therapy and has been teaching yoga teacher training courses since 2015.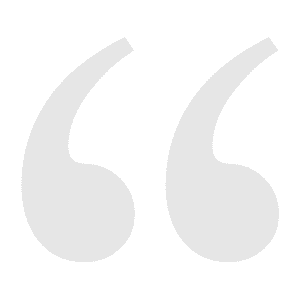 Yoga therapy is where the ancient yoga teachings meet modern science
Yoga Therapy is widely recognized and receiving increasing attention in healthcare institutions. One of the key drivers for this growth is scientific research. As more and more studies have demonstrated that Yoga Therapy has measurable benefits, the demand for Yoga Therapists is skyrocketing.
Yoga therapy requires detailed knowledge of how to select asanas, pranayamas, and meditations while avoiding contra-indications for specific ailments. Yoga therapists are trained to assess clients through listening, questioning, observing, and the use of appropriate touch.
If you are seeking to establish yourself in yoga or to develop your yoga teaching, yoga therapy could be the next step.
The therapist seeks to empower clients to take a more active role in their personal care. It is less about teaching yogic techniques and more about helping clients to overcome challenges and gain independence. Consequently, the work of a yoga therapist has a different focus, uses a different skill set, and needs a different type of training.
Clients seeking a yoga therapist are usually not coming to learn yoga, but to get help with a health condition troubling them. In most cases, instruction focuses on their condition and yoga techniques that help them feel better or improve function, rather than a specific yoga practice.
According to yoga, disease usually starts in the mind and if left unchecked, manifests as imbalance in the emotional and physical body. Good health is not merely the absence of sickness, but is indicated by: strong digestion, a strong immune system, radiant skin, deep restful sleep with steady energy levels throughout the day, together with an even temperament and feeling joyful.
Yoga therapy aligns the health needs of the client with yoga practices supported by medical science. For example, there are specific yoga positions and postures for strengthening and supporting the back and alleviating lower back pain, even symptoms of a herniated disc. Likewise, with Post-Traumatic Stress Disorder (PTSD), there are gentle, specialized ways of regulating the nervous system and fostering the return of an awareness of the body.
Becoming a yoga therapist is an enriching personal journey as well as a professional undertaking. As a yoga therapist you possess the competence needed to help clients to improve the state of their health and enjoy a fulfilling life. 
Head over to the blog to read more about Winnie Winnetu and her yoga journey.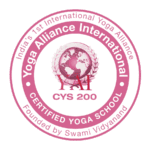 Invite love into your life
yoga therapy teacher training course

Our Ashram is located in a beautiful little village called Klagstorp, surrounded by picturesque fields and serene nature. The beaches of Skånes Riviera are only 5 km away, renowned for their white sand.
Yogi Living Ashram is a relaxed retreat centre filled with exotic Indian artwork on the walls. Here you can be your self and be seen for who you are, making it an inspiring place where you can not only complete your yoga therapy TTC course but leave feeling refreshed and inspired. 
There is space for you to stay in rooms at the retreat centre or in a nearby rented house.You will have free access to parking and garden that includes; a meditation platform, a tea house and a hot tub (upon request).
Whenever possible, we practice on the beach, in nature and at sacred sites. During free time there are treks along the Swedish coastline, and visits to sites of historical interest.
We are easily reached, only 15 km from Malmo airport and 40 km from Copenhagen airport and from Malmo airport and Trelleborg train station we offer a pick up and drop off service for a small fee, please do not hesitate to contact us if you have any questions.
Accommodation and meals included
four week residential yoga teacher training
200hr international Teaching Certificate with international yoga alliance

five reasons to join a Yoga Therapy Teacher training course
Where science meets ancient yoga practices
Become an internationally certified teacher in Hatha Yoga and a certified Yoga Therapist.
Learn the power of healing others, mentally, physically and spiritually
The white sand beaches of Skåne's Riviera that are just a stones throw away.
Teach yoga validated by recent neuro science.
Deeply connect with the roots of ancient yoga traditions.
Impressions of Yogi Living Ashram
Moonlight over green meadows,
Summerlight over fields of corn,
Scent of flowers from garden meads,
And in the forest singing of birds