Yoga bed and Breakfast at yogi living
A wellness retreat the way that you wish it to be!
A self-care retreat with a difference! Start each day with a healing yoga session where you address your health concerns and set your body into a state of complete relaxation. We teach the yoga of your choice: Deep stress release, Kundalini, or Tantra Heart for couples. Explore the Swedish Riviera and the historic sites of Skåne. The white sand beaches, historic town, and the Swedish Stonehenge.
Find deep inner peace and breathe the clean air of Rural Countryside Skåne, walk the white sand beaches, and swim in the Baltic Sea. Meditate under ancient trees. End your day with a dip in our garden jet spa with a view over the fields. 
at the yogi living ashram
Mini Yoga Retreat and Wellness Vacation
Learn how to live a healthier stress-free life. Rejuvenate and relax while boosting your vitality. Experience a complete let-go vacation. 
From 9:00. – At 11:00 am you can join our yoga class designed to invigorate the energy flow in your body, release deep stress and boost your vitality. 
The program is not challenging as it can be adjusted to meet individual needs. We practice a rich blend of breath work, sun salutations, yoga asanas, and relaxing yoga nidra (sleep yoga).
experiences at the ashram
I came here and I go back home with my heart full of love.
Elenora
We can have meditation on the beach with the sun and the sand and the earth. All the elements together with you. The space here is beautiful.
Mattias
It was really nice. I feel that I really connected with myself. That was amazing.
Malena
My mind was completely empty. Like my feet were not touching the ground. They were not on the ground. Like I was flying a little bit while walking.
Lin
The people are amazing, I can feel very comfortable with them. I feel very relaxed here.
Valerine
MINI YOGA RETREAT AND WELLNESS VACATION
Situated in the old station town of Klagstorp and surrounded by fields, this unique Bed and Breakfast is located 5 km from a pearl string of the pristine sand beaches of the Swedish Riviera waiting for you to explore. Skåne offers swimming lakes,  parks, castles, and old historic towns. 
The historic towns of Malmö, Ystad, and Lund can all be reached in a 30 – 40 minutes drive. This is the optimal place for people who value nature, history, and personal wellbeing.
Only an hour away from Copenhagen Airport and 20 minutes from Malmö Airport this is an ashram where you can drop in and immediately feel at home. It is a space to simply be yourself.
On request, we offer cheap pickup service from Malmö Airport and Trelleborg train station (one hour from Copenhagen airport by train).
For A Blissful Yoga Retreat Holiday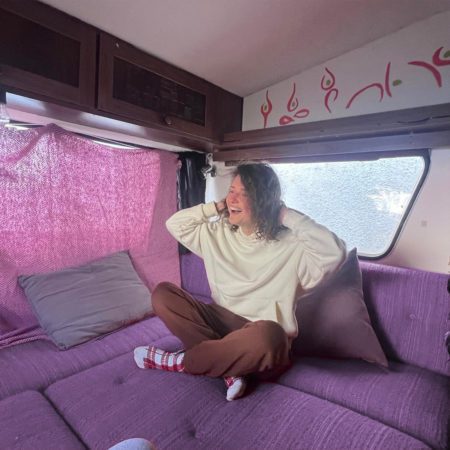 1 Day : €127

3 Days : €297

7 days : €677
1 Day : €97

3 Days : €227

7 days : €477
1 Day : €197

3 Days : €577

7 days : €1077
Price per room. For singles subtract 2o Euro per day price. For More Days Ask For Special Offer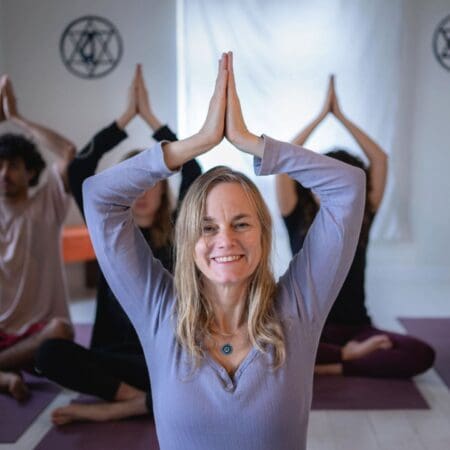 resident teacher at yogi living ashram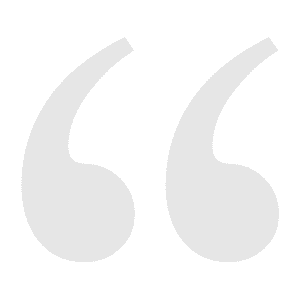 I created a yoga bed and breakfast as so many people want to pursue wellness, health and vitality while on vacation. Wellness breaks that relax and revitalize.
Visitors in Skåne enjoy a different experience from the crowded buses and streets of typical tourist destinations.
They find themselves surrounded by quiet fields and forests, hiking in the rural landscape, or on unspoiled beaches. 
Yogi Living Bed and Breakfast focuses on your physical, mental, and emotional wellbeing. 
Stay in unique places, meet local people, and take your first steps toward personal transformation.
Head over to the blog to read more about Winnie Winnetu and her yoga journey.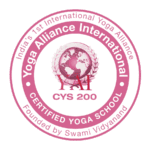 Winnie Winnetu is a certified teacher of Hatha, Yin Yoga and Yoga Therapy and has been teaching yoga teacher training courses since 2015.

10 reasons to join Our Yoga Bed and Brekfast
the benefits of Yoga Bed and breakfast
Experience deep stress relief, bliss and peace.
 Renew your holiday and life energy.
Use the beautiful surrounding nature to connect with yourself again.
 Experience deep yoga nidra trance.
The white sand beaches of Skåne's Riviera that are a stones throw away.
 Learn to live life fully with more consciousness, joy and love.
Open the gateway of your heart and invite more love into your life.
Visit swimming lakes, castles and ancient viking sites.
Explore the hike through four stunning beaches or around our exquisite historical architecture.
Give yourself permission to Block out other people's expectations of you.
Impressions of Yogi Living Ashram
Moonlight over green meadows,
Summerlight over fields of corn,
Scent of flowers from garden meads,
And in the forest singing of birds