Urban Retreat for deep stress release
Find freedom to be the beautiful person that you are !
Experience a different kind of yoga. In our urban retreat you will not only find deep stress relief, you will also connect with each other, laugh and release stuck emotions. 
Anyone who genuinely wishes to feel good in their heart, mind, and spirit, and each and every cell of their body can join. 
Welcome to take your first step into your new life without stress and expectations.
Benefits of an urban yoga retreat
Most of us should have a gold medal in caring for other people. But you cannot truly care for other people unless you care for yourself first.
Your body has an immense capacity for self-healing. Come and learn techniques to deeply care for yourself. 
A significant body of scientific research describe how yoga reduces stress hormones and releases serotonin, dopamine and endorphins.
With yoga you can decide when you want to be relaxed, when you want to be energetic, when you want to be relaxed and even when you want to be happy.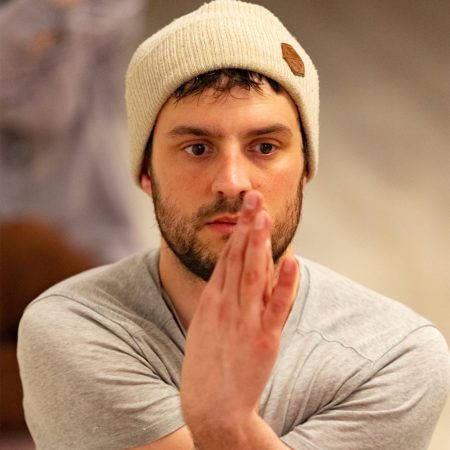 Do you ever fall asleep in a stressed state, wake up in the morning in a stressed state? Living in peace is a choice you make!
First steps is to release stuck emotions, bring laughter back into your life and practice yoga everyday for a life free of stress.
Long-term stress and poor habits can be addressed through something as simple as breathwork.
Incorrect and unhealthy ways of breathing create irritability and tension. Yogic breathing practices coupled with correct posture, asana and meditation create alignment in the body and mind.
You will experience less stress and conflict in your life and in all your relationships. 
Healing Yoga for complete stress release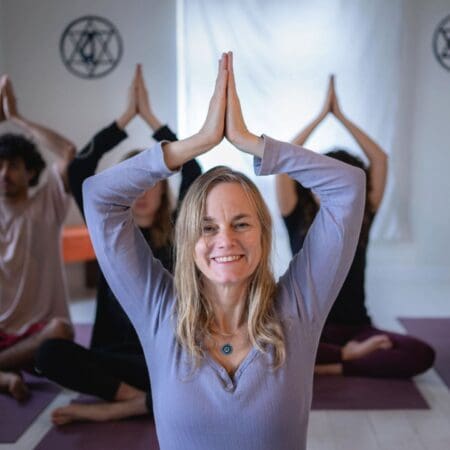 resident teacher at yogi living ashram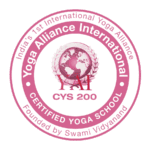 Winnie Winnetu is a certified teacher of Hatha, Yin Yoga and Yoga Therapy and has been teaching yoga teacher training courses since 2015.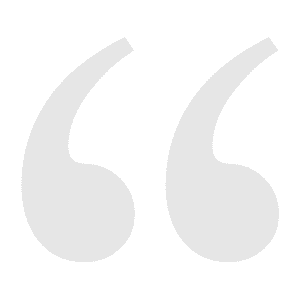 People are looking in all the wrong places to find happiness. But true happiness comes from the inside. I have made it my mission to teach people how they can work with the body-mind connection to find inner strength, physical wellbeing and everyday smiles.
Our modern society is a very stressful place to be because it is organized around competition, to always be better than each other, have the most branded and new clothes, fancy cars and carreers, the pressure to be beautiful and successful is very strong. And it all has to be displayed online. No matter how you feel inside. We forget that being healthy is not just about coping. Its about living life with a smile.
We want to create something different. To show people that there is another way. That we can find deeper values by being a community that cares for each other.
This is our contribution to so something to help people, simply by teaching them how to breathe. People can learn how they can decide when to have optimum focus, but also when to be relaxed and regenerate.
Winnie Winnetu is internationally certified in Hatha, Yin and Kundalini Yoga and is a qualified Yoga Therapist. A University lecturer for 12 years, she has made it her mission to connect contemporary Western science with the wisdom of yoga teaching.