Become an internationally accredited Tantra Kundalini yoga teacher and pass on knowledge of 1000-year old Kundalini tradition of Indian Gurus and Tibetan Lamas.
Tantra Kundalini Yoga Teacher training
Tantric Kundalini Yoga in its original form helps you be a better more loving version of yourself. Through regular practice, you can overcome stress and worries and better understand and love yourself and others. 
Explore knowledge of authentic (non-sexual) Tantric Kundalini Yoga and ways to raise Kundalini energy. Learn powerful and long-forgotten techniques for personal transformation. Gradually and safely awakening Shakti (creative) power you move into progressively higher states of physical, emotional, and mental well-being.
This course is for people who wish to explore the life-changing potential of Tantric Kundalini yoga. It is not just another teacher training course but a time of transformation. This course has life-changing potential.
Original Kundalini Yoga is the tantric form of Kundalini and unrelated to the teachings of Yogi Bhajan.
kundalini yoga Teacher training
Invite love into your life
ORIGINAl KUNDALINI Tantra yoga
four week residential yoga teacher training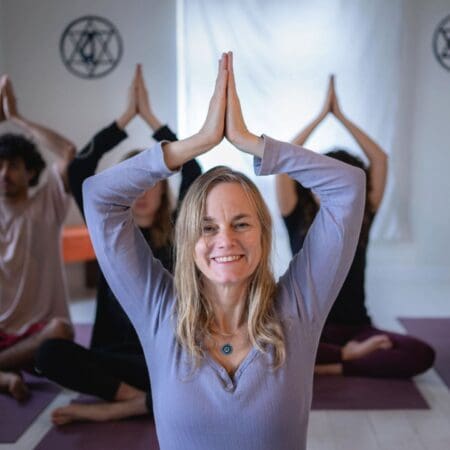 Introduction to pranayama.
Sun salutation and asana practice for releasing physical blocks.
Core practice: kundalini yoga kriyas.
Tantra philosophy and kundalini awakening.
Daily pranayama and asana practice.
Chakra pranayamas and asanas
The structure of the chakras, endocrine system, and vagus nerve.
Integrating sun salutation and asanas.
Core practice: kundalini kriya visualizations.
Daily pranayama and asana practice.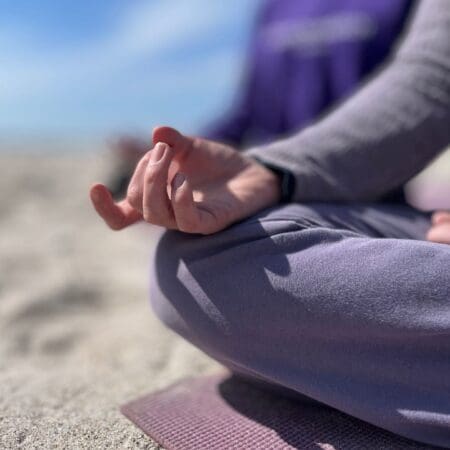 Bandhas and mudras.
Activating chakra energy.
Chakra theory and chakra psychology.
Core practice: Tibetan Rites and advanced kundalini kriyas.
Deeper into sun salutation and asanas.
Mastering kundalini in daily life.
Applying yoga philosophy for healing and balancing heart and mind.
Teaching theory and practice.
Marketing for yogis.
Course assessment and feedback.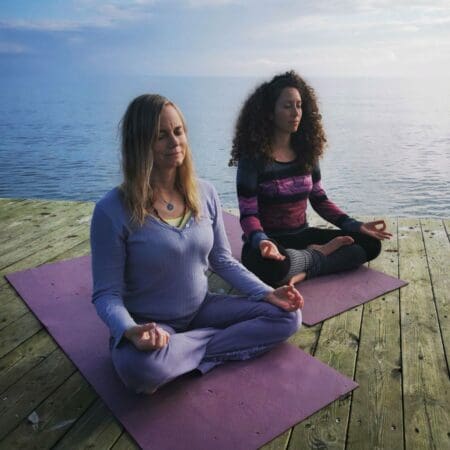 experiences at the ashram
I came here and I go back home with my heart full of love.
Elenora
We can have meditation on the beach with the sun and the sand and the earth. All the elements together with you. The space here is beautiful.
Mattias
It was really nice. I feel that I really connected with myself. That was amazing.
Malena
My mind was completely empty. Like my feet were not touching the ground. They were not on the ground. Like I was flying a little bit while walking.
Lin
The people are amazing, I can feel very comfortable with them. I feel very relaxed here.
Valerine
kundalini yoga Tantra Teacher training course
Unique to our Tantric Kundalini Yoga Teacher training is the use of Tibetan Kundalini Rites (and we do not mean the 5 Tibetans). Kept secret for thousands of years, and is now shared with the world in these classes.
At the core of our practice are Kundalini Yoga Kriyas. These practices combine asanas, bhandas, mudras, and visualization for moving chakra energy. Further, we teach yoga philosophy and the ancient science of Tantric Kundalini Yoga. We discuss modern science that supports Kundalini Yoga, for instance, how the chakras align with the endocrine system and vagus nerve. We also explore how ancient yoga philosophy is used to heal and balance the heart, mind, and body.
Each day starts with pranayamas and asana practice to release blocks in the body and open the energy flow. On evenings and Sundays, we may choose from a day trip, watching a video lecture, or practicing dynamic meditation.
Although Original Kundalini Yoga can be practiced alone, it is hugely beneficial to be guided by an experienced teacher to support your awakening process safely. I have experienced Kundalini Awakening and teach with love and an intuitive feel for the needs of students.
I warmly welcome you to join us.

BENEFITS OF Tantric Kundalini Yoga
Release negative energy from the past and live in the present moment
Kundalini awakening under the guidance of an experienced teacher.
Meet the world with more compassion, openness and wisdom.
Original Tantra kundalini yoga Teacher training
Our Yogi Living Ashram is a relaxed and artistic retreat centre, making it the perfect place to carry out your tantra kundalini yoga TTC, allowing you to feel revived and ready to share your knowledge with the world.
Our beautiful retreat centre is located in a quite little village called Klagstorp that I have called home for the last fifteen years, surrounded by white beaches of Skånes Riviera.
There will be rooms available at the retreat centre or in a nearby rented house. There is free parking on-site, a garden with a meditation platform in one of our trees, a tea house perfect for breakfast, and Hot tub.
There is the option to practice on the beach in the woodland areas around the ashram and at sacred sites. In your free time, there are treks along the Swedish coastline and historic sites to be explored as well as the cities that surround us, Ystad, Lund and Malmo.
Whilst we are in the countryside we are easy to get to, only 15 km from Malmo airport and 40 km from Copenhagen airport, from Malmo airport and Trelleborg train station we offer a pick up and drop off service for a small fee, please do not hesitate to contact us if you have any questions.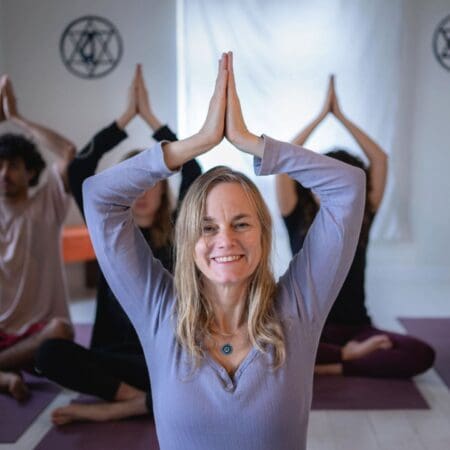 resident teacher at yogi living ASHRAM
Winnie Winnetu is a certified teacher of Hatha, Yin Yoga and Yoga Therapy and has been teaching yoga teacher training courses since 2015.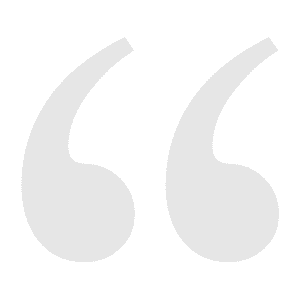 I teach the original tantric form of kundalini yoga learned first-hand from Indian yogis and Tibetan monks
Yogi Living teaches the original Tantric Kundalini yoga that follows the right-hand tantric path. Tantric Kundalini kriyas consist of ancient practices that involve sitting in asana and focussing your mind to move energy up through the central energy pathway, susumna, and into the chakras in order to awaken the Kundalini energy. 
I have myself had experiences with Kundalini awakening, and it is a very beautiful process which is why I am passionate about teaching Kundalini yoga. It is a great pleasure when my students tell me about their personal developments after working with chakra energy. 
Kundalini yoga is about personal transformation and heart-centered living. In my classes, I use a blend of yoga styles to maximize the healing energy flow in the body and to balance the heart and mind.
I teach Kundalini Yoga as it promise a deeper and more lasting balance in life. Once your kundalini energy moves from the lower chakras (muladhara and swadhisthana), to the higher chakras (anahatha and ajna), you will replace fears  by intuitive wisdom, empathy and love.  
Tantric Kundalini yoga Kriyas create a kind of protective shield, giving emotional stability regardless life challenges. I personally feel the difference if I neglect my practice for a few days: I am less stable, more prone to fear and anger, and more sensitive to other's moods and projections.
I chose to learn Kundalini yoga as it promised a deeper and more lasting balance in life. The practices I use create a kind of protective shield, keeping me emotionally stable regardless of the challenges I face each day. I feel the difference if I forget to practice for a few days: I am less stable, more prone to fear and anger, and more sensitive to other's moods and projections.
Head over to the blog to read more about Winnie Winnetu and her yoga journey.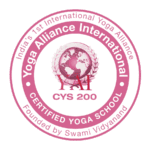 Internationally certified Kundalini Yoga Teacher Training Course
Accommodation and meals included
four week residential yoga teacher training
200hr Teaching Certificate
Anyone wishing to explore authentic Tantric Kundalini Yoga and powerful techniques for personal transformation can join.
the benefits of An Original Kundalini yoga Retreat
Become an internationally certified teacher in the original Tantric form of Kundalini Yoga


Safely raising your Kundalini energy expands your heart. You will be less controlled by fear and discover deeper insights into love.


Activate your chakra energy for deep self-awareness, clarity of thought and inner calm.


Open yourself to heart-centered communication, and find stability in your relations.


Learn ancient and secret Kundalini yoga techniques taught by Indian Gurus and Tibetan monks for over 1000 years.


Fullfill your full potential and exell in your field.


Learn how to live with more consciousness, joy and love.


Deepen existing relationships and invite more love into your life.


Explore Skåne's riviera, silent lakes, castles and ancient viking sites.


Deeply connect with the roots of the tantric kundalini tradition.


Create heart centered friendships that last a lifetime.
Impressions of Yogi Living Ashram
Moonlight over green meadows,
Summerlight over fields of corn,
Scent of flowers from garden meads,
And in the forest singing of birds