Ashram Yogi Living
Invitez l'amour dans votre vie
Tantra Yoga classique
Le chemin de l'amour
Yoga Kundalini
Éveillez votre cœur à l'amour
La thérapie par le yoga
La sagesse ancienne rencontre la science moderne
INVITEZ L'AMOUR DANS VOTRE VIE
L'Ashram Yogi Living est un lieu où l'on rit et où l'on est en compagnie de bons amis, ainsi qu'un ashram où l'on crée un équilibre entre le cœur, l'esprit et le corps. 
Nous croyons en la science et en l'humanité. Le développement personnel n'a pas besoin d'un gourou ou d'un maître. Le changement commence à l'intérieur de nous et se propage dans le monde entier comme les ondulations d'un lac.
Notre mission est d'apporter plus de câlins, de rires et de créativité dans la vie de tous les jours.
À l'ashram yogi Living, nous enseignons comment vivre en connexion profonde avec l'énergie de votre cœur. Cela vous permettra de vous connecter plus profondément avec les autres et de trouver la source de l'amour en vous-même.
Notre but est de guider nos yogis à travers la transition de la peur et de l'attachement vers une vie centrée sur le cœur, la présence et l'engagement authentique dans le monde.
L'approche utilisée à l'Ashram Yogi Living favorise un fonctionnement optimal du cerveau et l'harmonie du système nerveux et des organes. En conséquence, nos étudiants acquièrent une plus grande capacité à gérer le stress et une expérience plus profonde et plus riche de la vie. Nous constatons également une augmentation notable de l'expression de l'amour et de la compassion.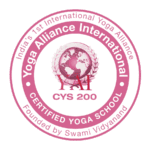 Winnie Winnetu est une enseignante certifiée de Hatha, Yin Yoga et Yoga Thérapie et donne des cours de formation à des professeurs de yoga depuis 2015.
Utiliser le  yoga pour contrôler l'énergie et se connecter au monde avec un cœur ouvert.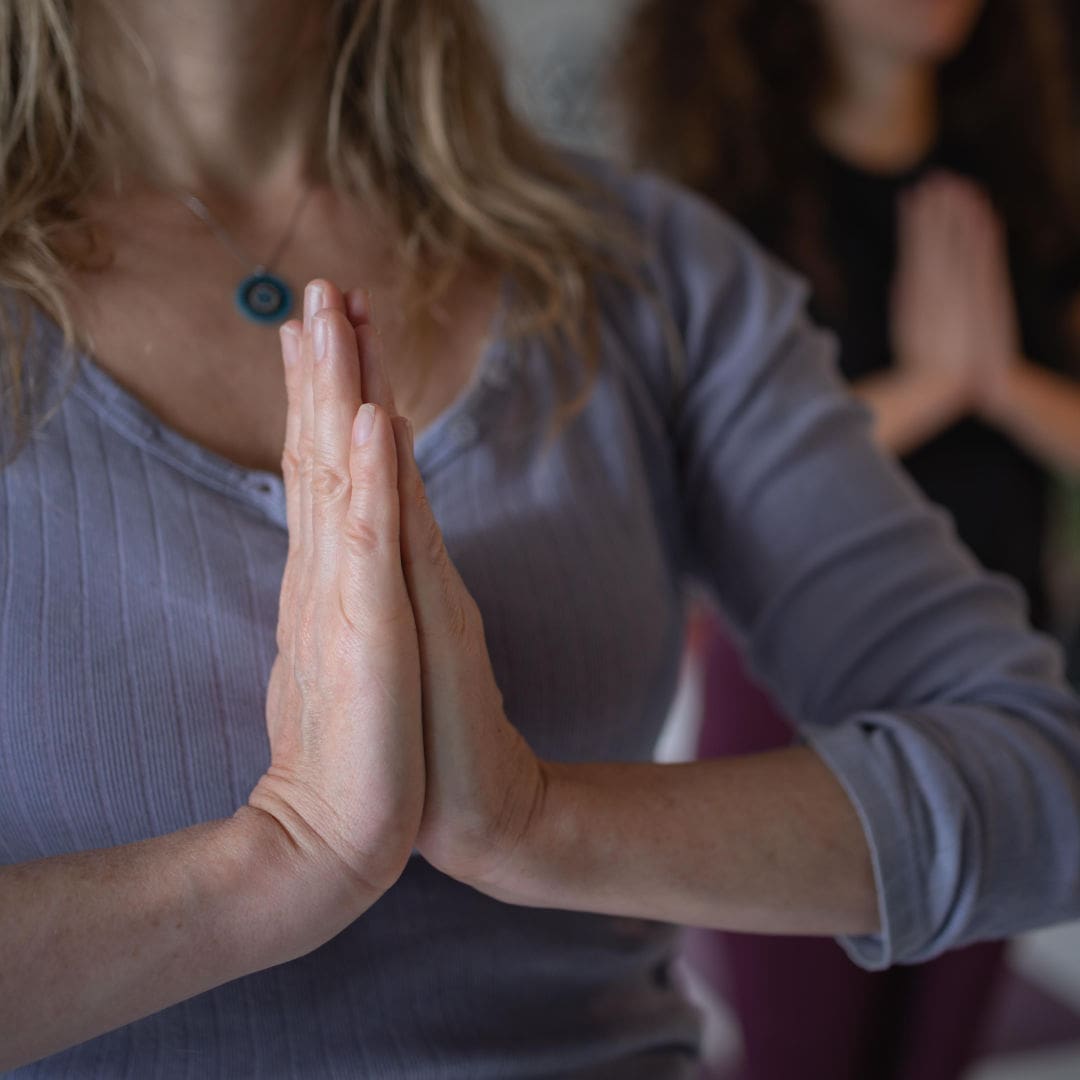 FORMATION DES ENSEIGNANTS
Be a certified teacher of Kundalini Yoga, Yin Yoga or Yoga Therapy.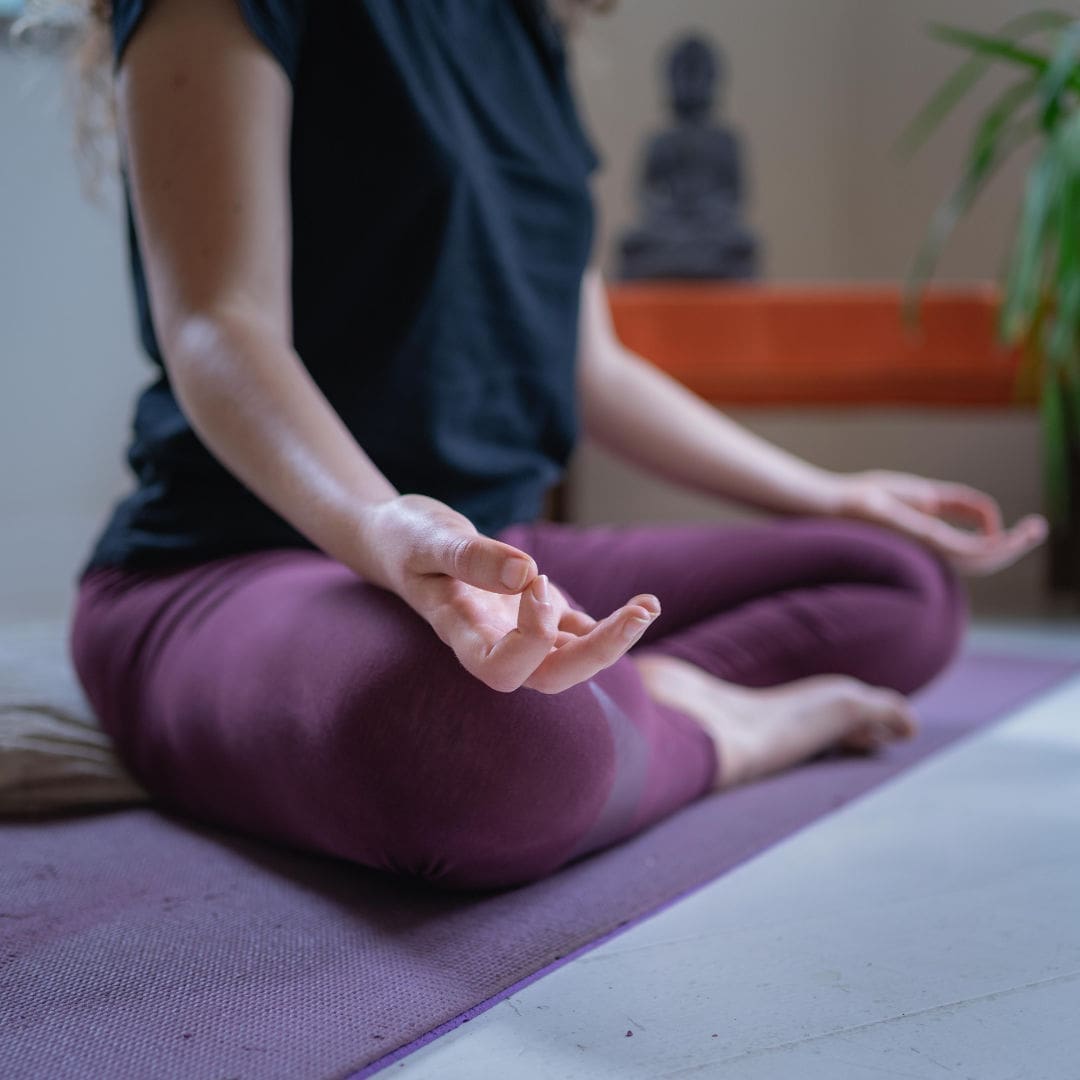 Rediscover what it means to be relaxed, balanced and full of energy.
Personal coaching for executives and yoga classes for everyday living.
yoga in the land of dreams
A retreat unlike anything you have experienced
The Tantra Heart Yoga Goa Retreat is a retreat that opens the door to heart centered relationships, deep intimacy and fearless living.
Create lasting deep inner transformation, connect deeply with yourself using teachings from Classical Tantra only available on this retreat.
Quite your mind and find inner peace by learning how to easily relax and release stress. As a result you will achieve a general feeling of lightness, calm and balance in your body. 
Heart centered yoga reconnects you with yourself and others in a deeper and loving way. The beauty of Swedish country side provides a restful scenery where your inner center can find peace. 
Open your door to your heart and experience love energy flowing through your body. This will allow you to step into a beautiful journey of freely giving and receiving love. life.
experiences at yogi living ashram
I came here and I go back home with my heart full of love.
Elenora
We have meditation on the beach with the sun and the sand and the earth. All the elements together. The space here is beautiful.
Mattias
It was really nice. I feel that I really connected with myself. That was amazing.
Malena
My mind was completely empty. Like my feet were not touching the ground. I was flying a little bit while walking.
Lin
The people are amazing, I can feel very comfortable with them. I feel very relaxed here.
Valerine
ancient teachings meet modern science
Following a yogic lifestyle means taking control of your life force or vital energy. The ancient Indian gurus call it prana, the Tibetan lamas call it lung, and the Chinese masters refer to it as chi.
This life-force energy makes everything you do possible. It moves the body, activates the organs, and powers your thoughts.
Clearing your energetic pathways can be a miraculous experience in your everyday life. Peace, tranquility, vitality, inner beauty and bliss are the result of a healthy flow of life energy. This creates a sense of joy and the ability to easily give and receive love.
It is very important to be guided by an experienced yoga teacher. In this way, your kundalini awakening process will be fully supported, more stable and deeply grounded.
Unblocking energetic pathways and activating kundalini creates the flow state and is achieved through three approaches:
1. Yoga therapy retreats to detoxify the body and release old accumulated stress. Allowing the life force to flow freely in the body leads to optimal health and a stress-free life.
2. Kundalini yoga retreats are designed to further activate your life energy, especially in the chakras. Kundalini activation is the key step towards inner peace, authentic self-love and the development of higher states of consciousness.
3. Tantra heart yoga retreats involve expanding your sense of self beyond the body. This is a process that begins with your love connection to yourself and your close relations and expands out into the world.
The Yogi Living Blog dives deeper into yoga science, practice and philosophy. This is where to find answers to some of your deepest questions about yoga as well as the benefits a particular practice can bring to you.